DATE:

AUTHOR:

The Contracts Advance team
An easier way to search + performance optimisations
DATE:
AUTHOR: The Contracts Advance team
Improved searching
Run searches and create saved searches more easily with the new Simple view. The Simple view is now the default method of searching and allows you to get searches up and running much faster than before, without being an expert in Boolean search logic! The Simple view takes a more visual approach to building a search and takes care of the formatting for you.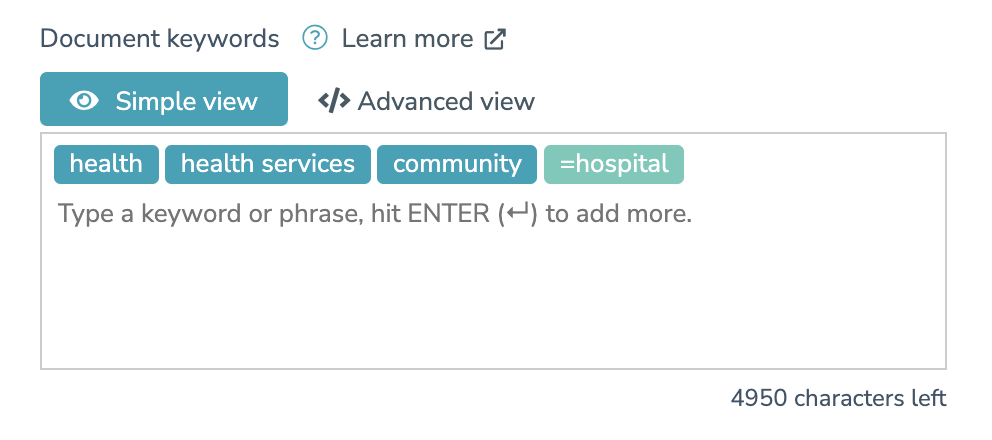 The Simple view
All existing saved searches will be unaffected by this change and will remain with what we're now coining the Advanced view. The Advanced view still serves the purpose of building more complex searches as it includes functionality that is unique to that view (i.e. exclusion '-example' and grouping '(example, examples))' operators. The Simple view does allow you use to the exact match operator (=example).
Increased performance
We've optimised several key areas of the system with the objective of increasing performance. We're very happy to say that you should experience noticeably improved loading times when running searches (search, saved searches, and spend analysis search), subject to having sufficient internet bandwidth and a suitable web browser (Google Chrome, Firefox) running the latest version.
Export to .PDF
An opportunity can now be exported to .PDF. This functionality has replaced the print functionality but can still be achieved by printing from within the .PDF file. The export to .PDF button can be found on the actions bar within a record.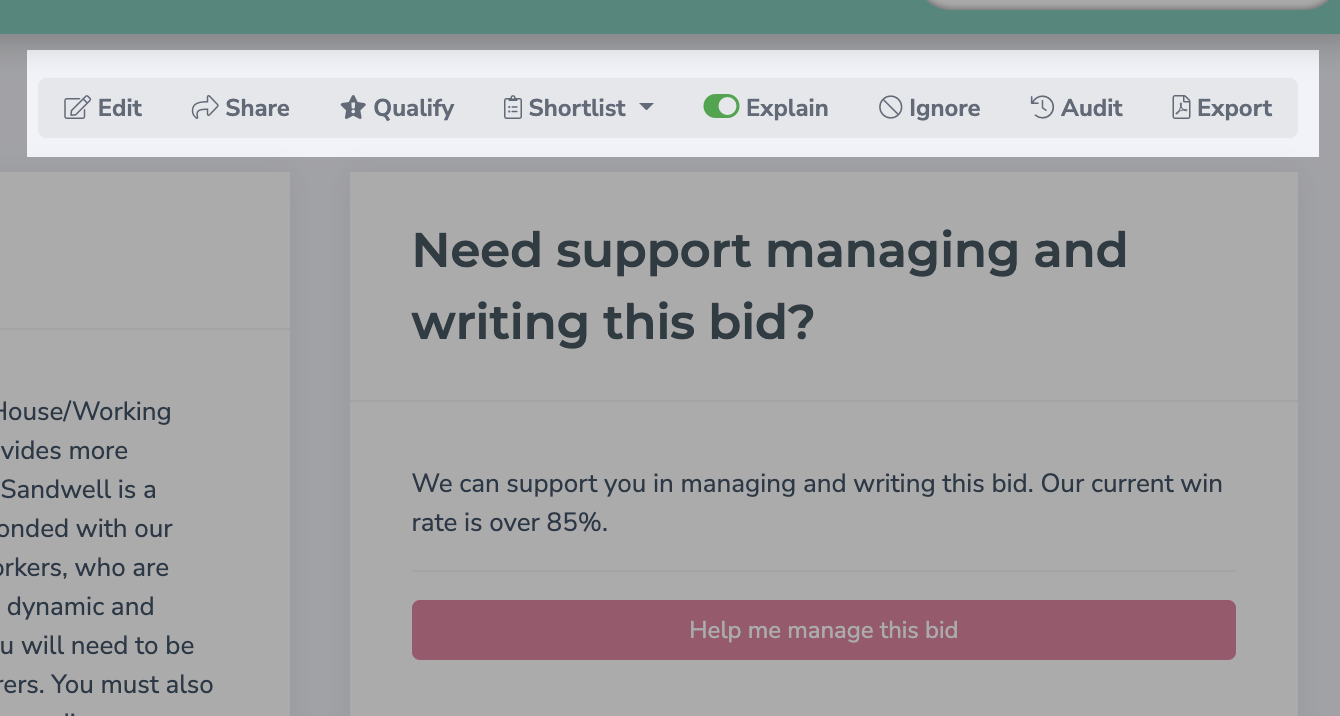 We hope you enjoy these updates. Please reach out to us if you have any questions, or suggestions that you would like to see in your Contracts Advance.